Why Wait for a Website?
Coming Soon Pages for Your Practice?
Sometimes developing a website can take a few weeks. The sooner you have an active domain and web presence the quicker you can address the needs of your online audience.
While your new website design, content creation and website development is being addressed, we recommend the establishment of a "place marker" web page.
WHAT IS A PLACE MARKER PAGE?
A place marker page is also known as a "coming soon" or "placeholder" page that your domain (url) points to.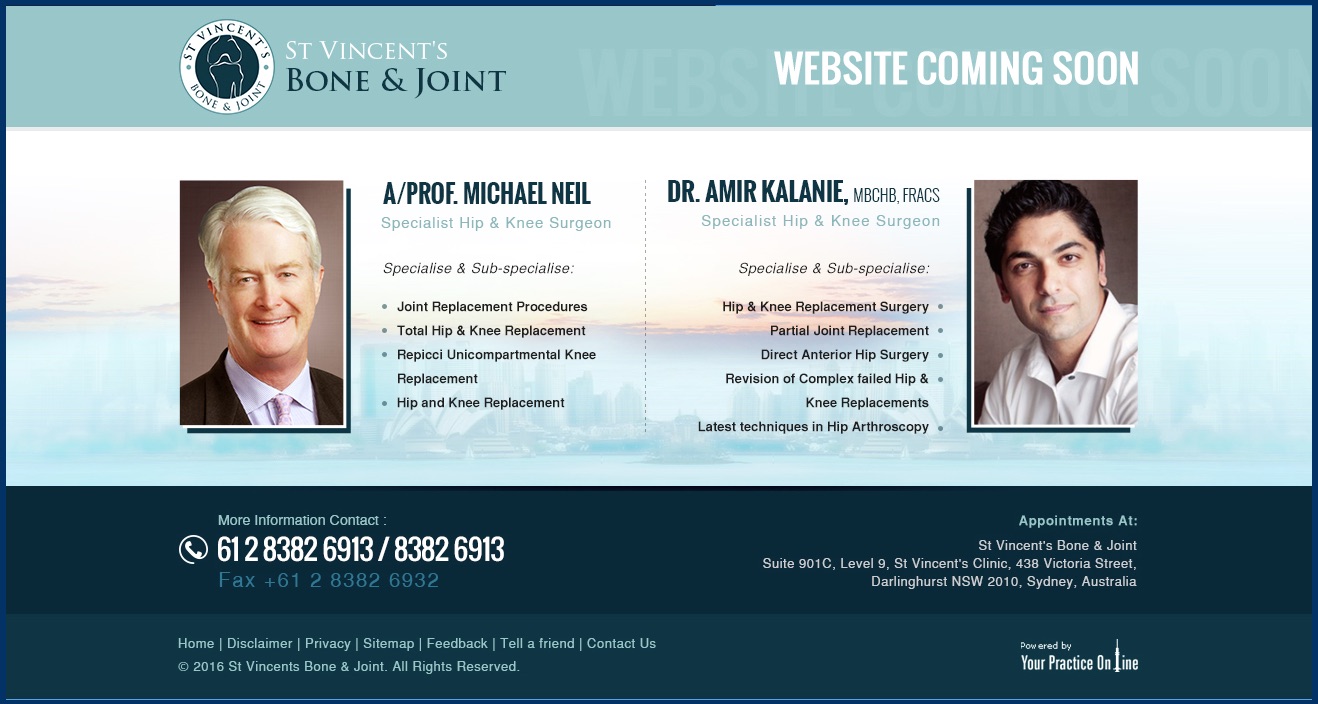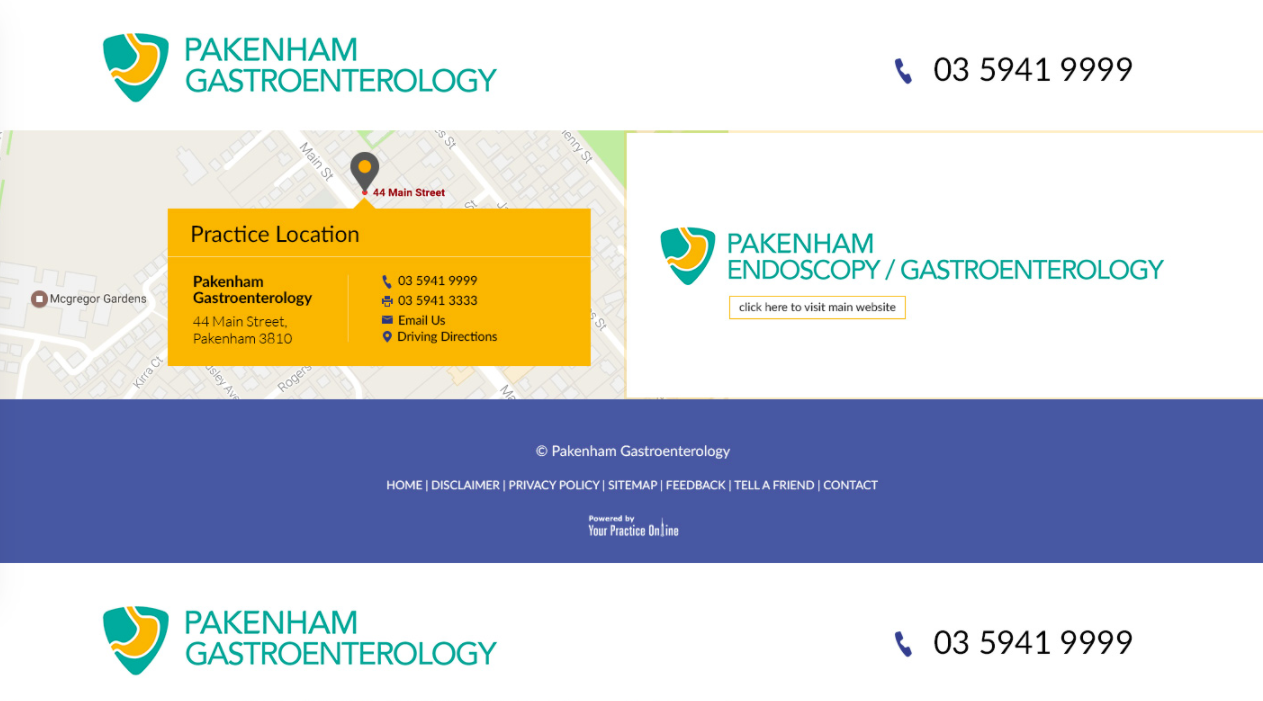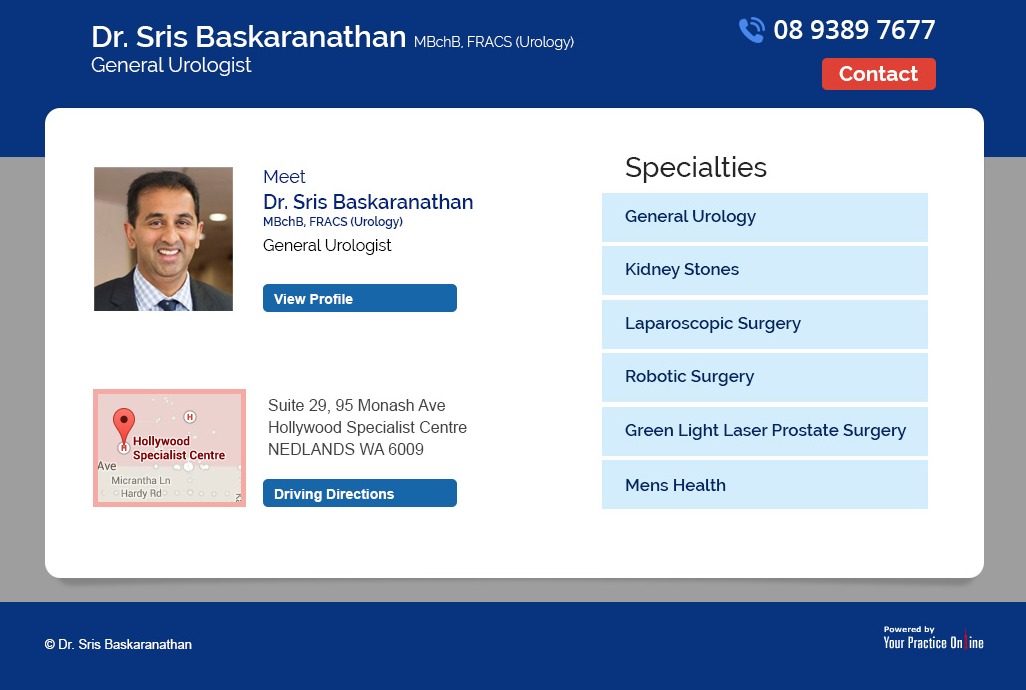 What Information Is Required?
Your page could include any fo the following:
Logo - hi-res version
Colours - you may like
Any design elements
Your key areas of service
Address of Rooms
Contact Form (optional)
Your name, qualifications
Photos or Portraits
Practice Name
Your Telephone
Fax numbers
Hours of Service
Domain Logins
If you have a previous domain we need login access to your domain
Simple is Good
Your place marker page is not a design masterpiece but it should be professional and accurate.